NOS OUR VEHICLES AND MACHINES
ARE CONCEIVED FOR
USE  IN EXTREME
CONDITIONS.
—
We know how important it is for you to ensure your productive system's profitability and continuity. At Weparts we are at your side, an every day's partners towards your commitments.
LIGHT TRUCKS
MINING
AGRICULTURAL
WE HAVE SELECTED
THE BEST OF PROVEN EQUIPMENT
FOR THEIR RELIABILITY AND LOW COST MAINTENANCE.
—
We can supply you with trucks, construction sites' machines, forestry machines, excavators or forklifts, but also with light vehicles such as pickups trucks or motocycles. No matter your need and specificities, we'll know how to assist you.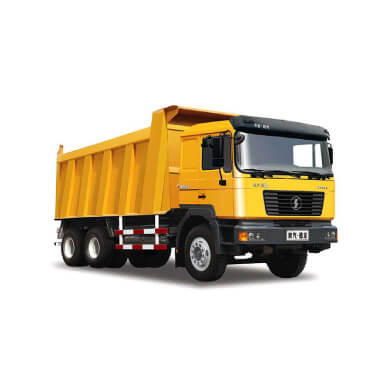 Transportation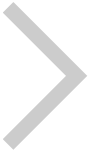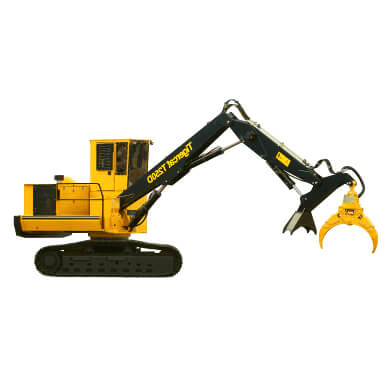 Forestry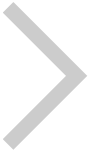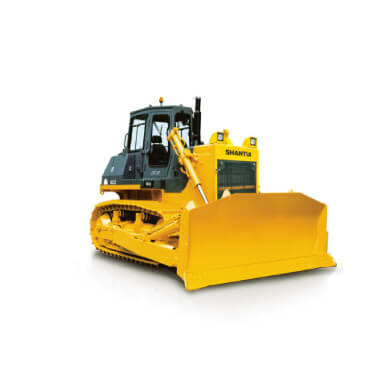 Mining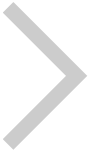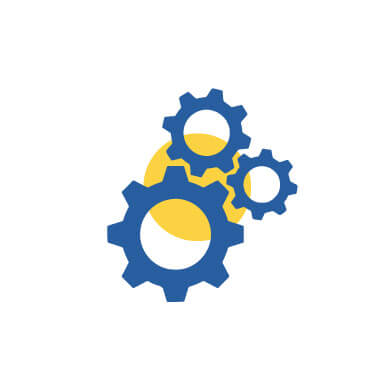 Customization
Our brands « Made In CHINA »
—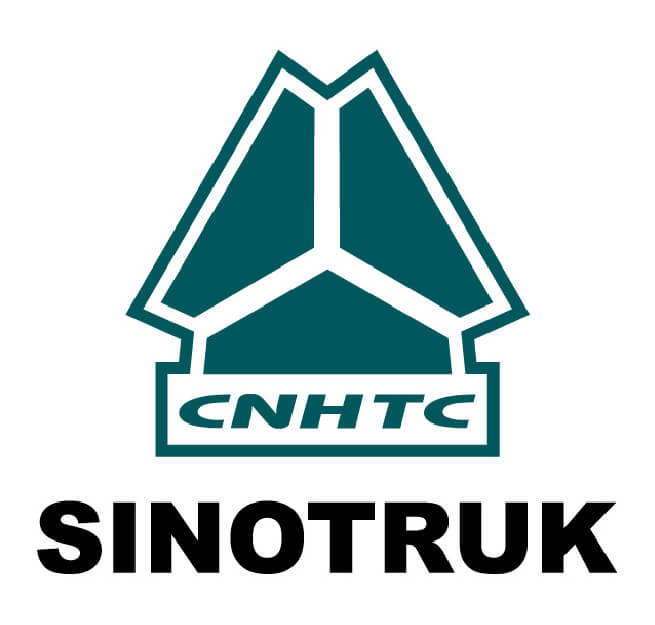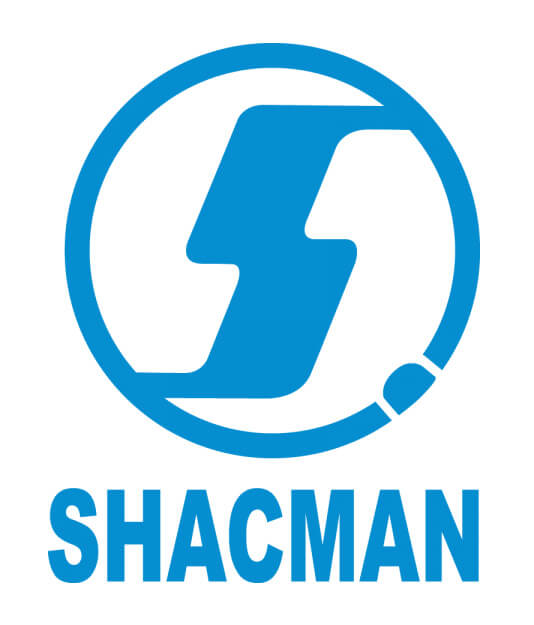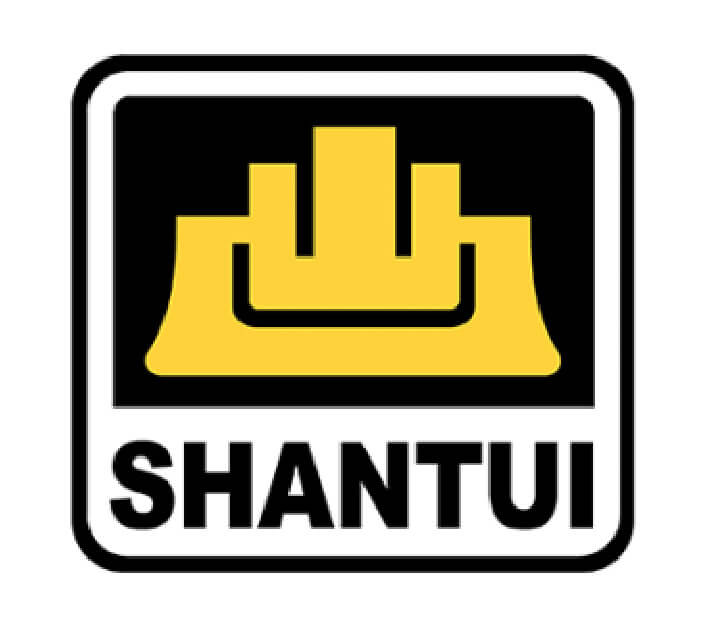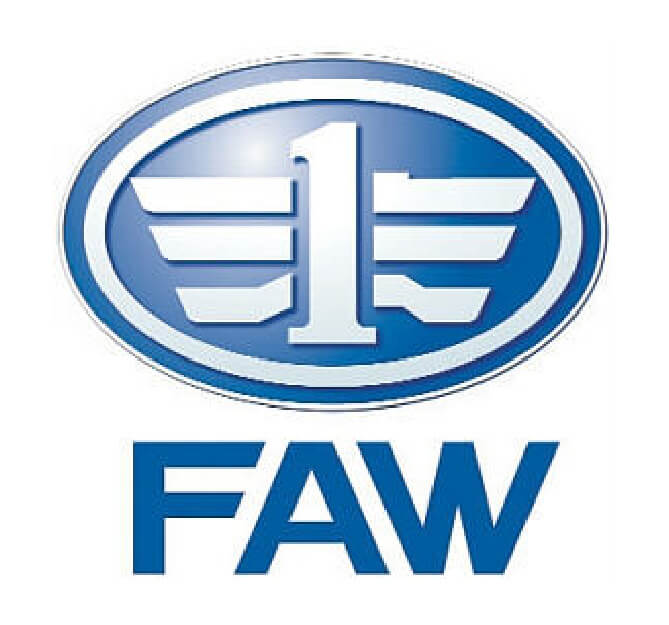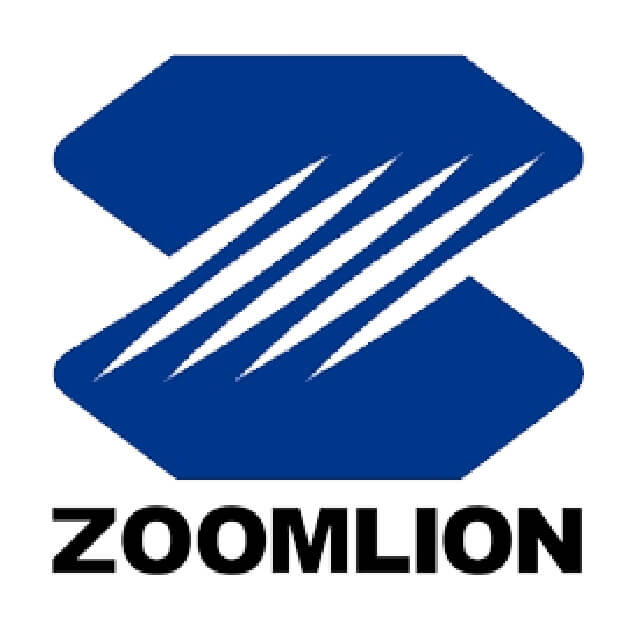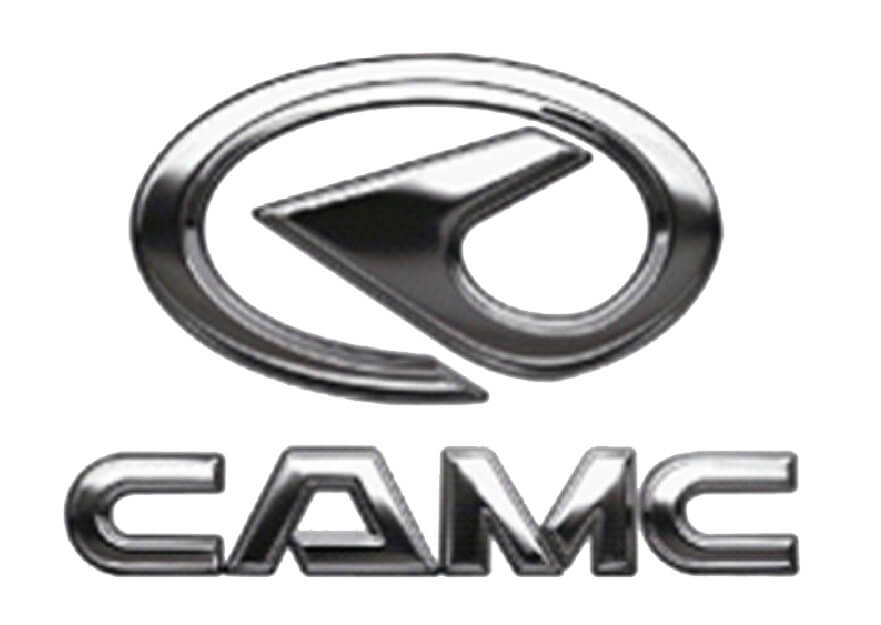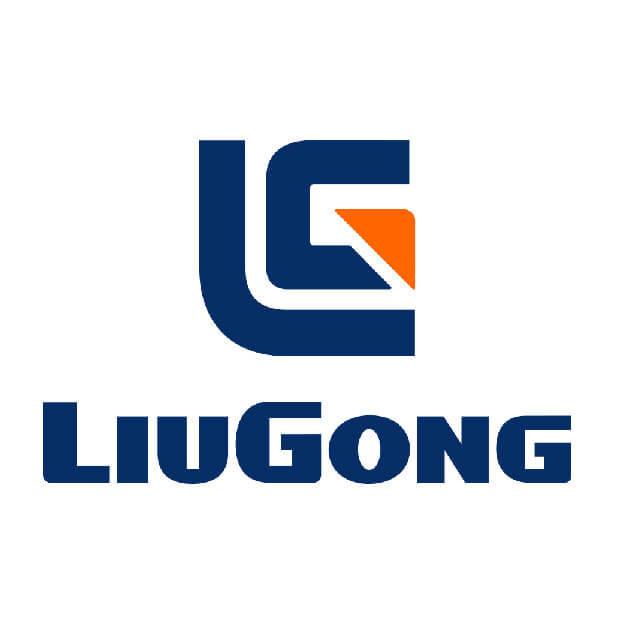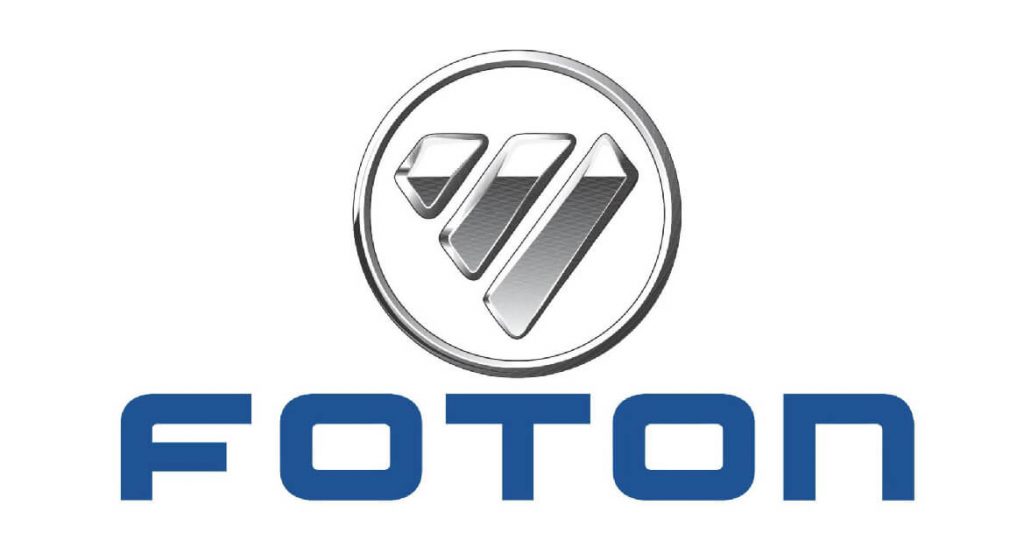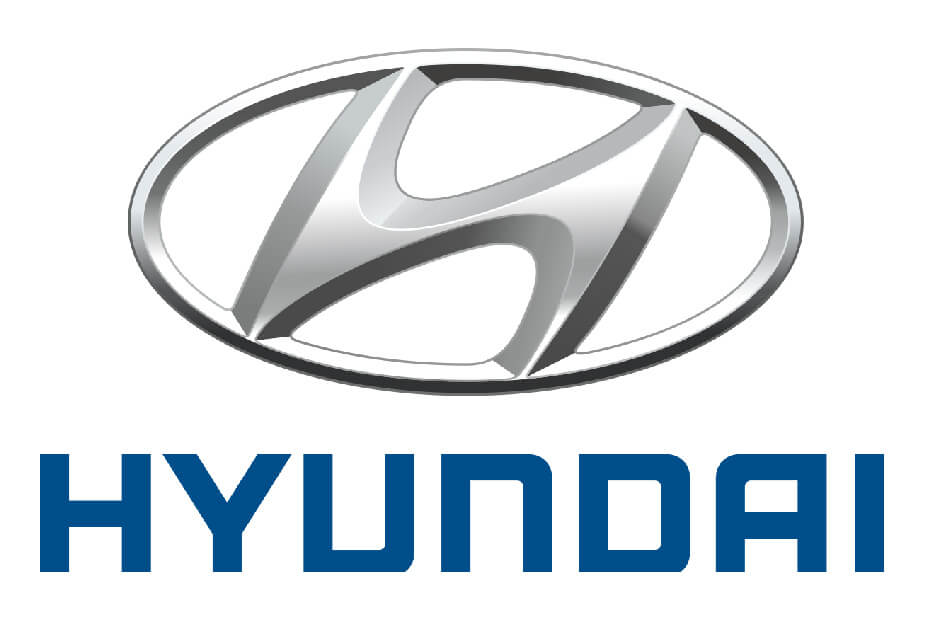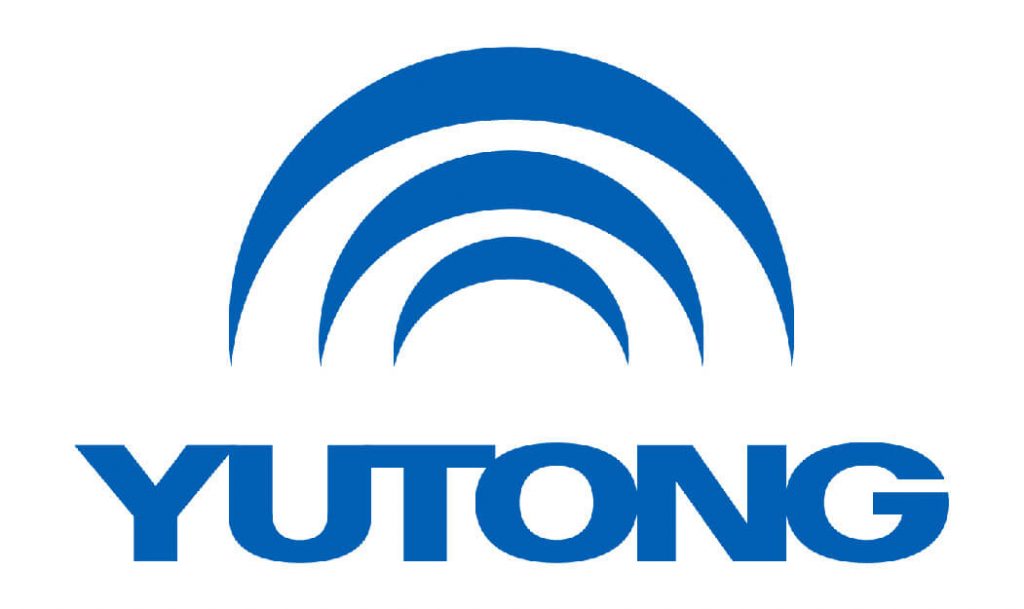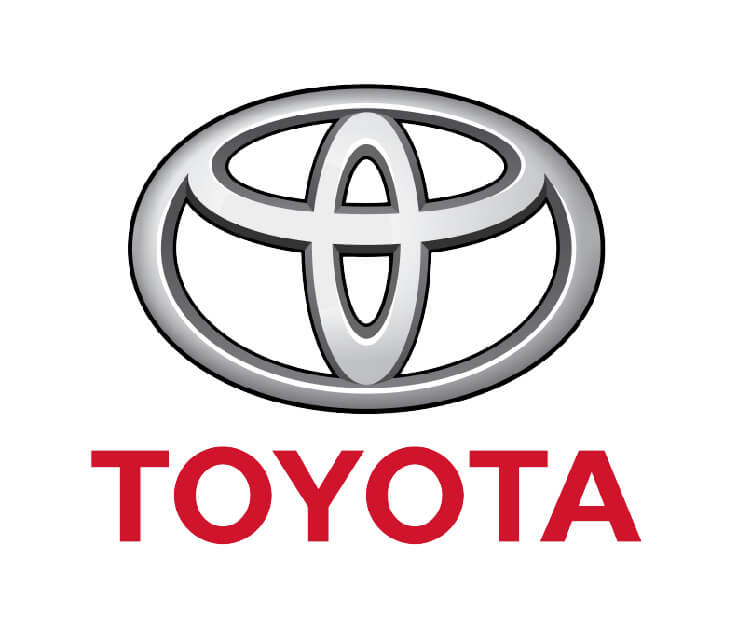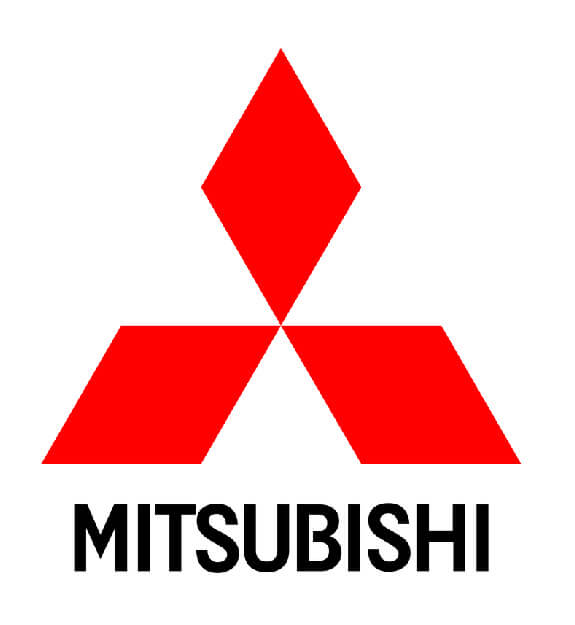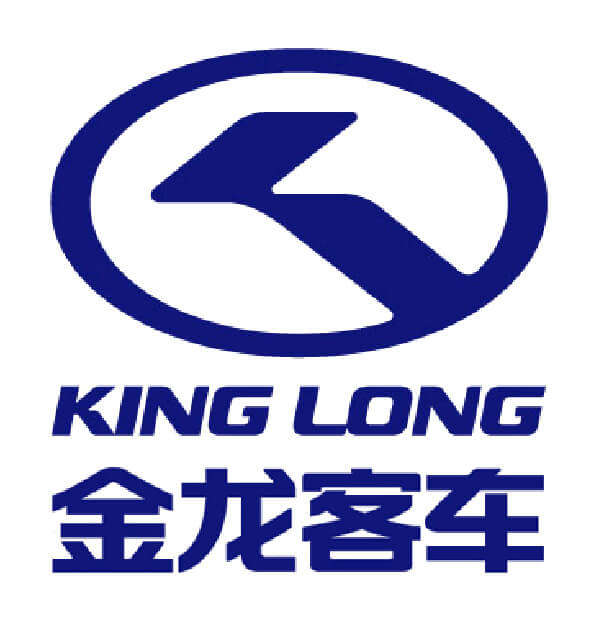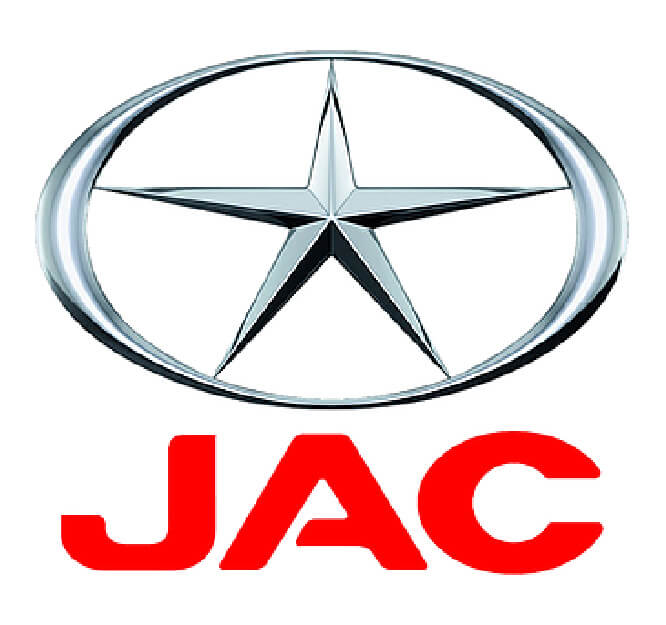 WEPARTS ALSO PROVIDES
ON SITE TRAINING
FOR YOUR TEAMS.
—
-
Drivers' training for driving the vehicles
Technicians' training in mechanics for the vehicles' running and repairs
Warranty tracking for manufacturers and after-sales service for the spare parts