SPARE PARTS,
FROM THE BODYWORK
TO THE MOTOR PART
—
Please ask us for the failing part for your trucks, construction sites' machines, forestry machines, excavators or forklifts. We will supply it for you at the best price as soon as possible.
LIGHT TRUCKS
MINING
AGRICULTURAL
WEPARTS GUARANTEES
THE BEST VALUE FOR MONEY
THANKS TO A SELECTION OF THE BEST
SUPPLIERS AND FACTORIES.
—
Today, in our globalised world, one can always find cheaper, but machine's operators and drivers' security is at stake. A spare part's professional like Weparts is needed in order to avoid counterfeiting, to get away from parts of poor quality, and still buying at the best price. With Weparts you are sure to acquire reliable and highly competitive parts.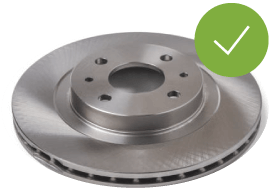 GENUINE 1
Optimum quality part,
original part.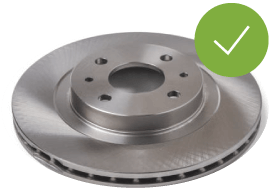 GENUINE 2
Part of same quality as the original,
optimum quality.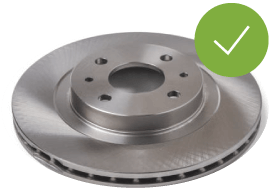 AFTERMARKET 1
Very good quality part
coming from selected factories
by the manufactures.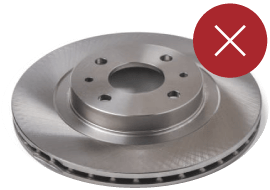 AFTERMARKET 2
Bad quality part.
Possible counterfeit.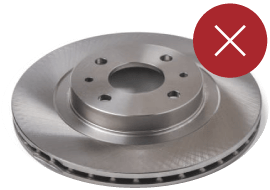 AFTERMARKET 3
Very low quality part,
marketed outside Chinese trading. Counterfeit.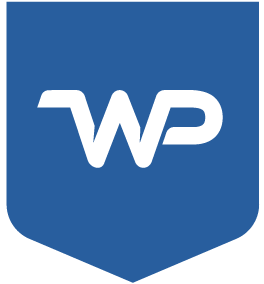 QUALITY CONTROL,
WE CHECK ALL
OUR SHIPPINGS
—