OUR TERMINALS ARE DESIGNED to WITHSTAND SHOCKS, DUST AND BAD WEATHER.
—
Please let us know about your telephony and mobile communication requirements. We will identify for your firm the products suitable to your specific operating conditions.
Waterproof
Shock absorbing
Scan features
WE HAVE SELECTED
THE BEST OF PROVEN EQUIPMENT
FOR THEIR RELIABILITY AND LOW COST MAINTENANCE.
—
We have developed a full line of communication solutions in response to our clients' requests wishing to equip their vehicles for extreme conditions.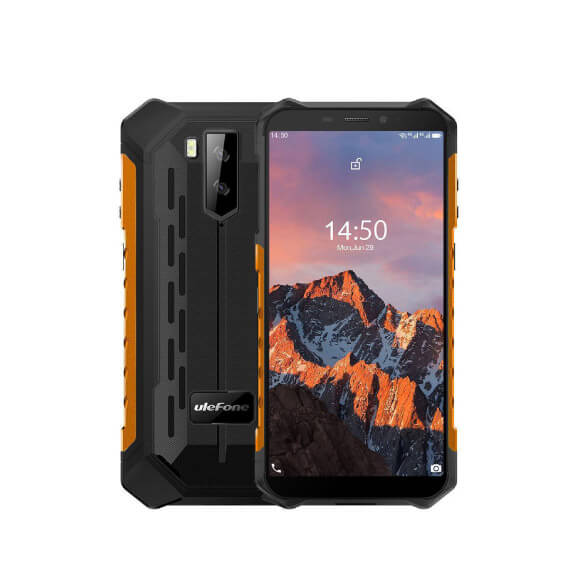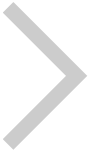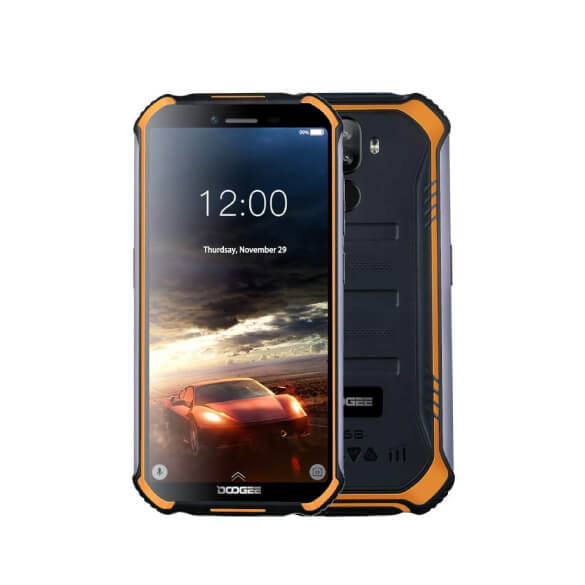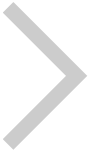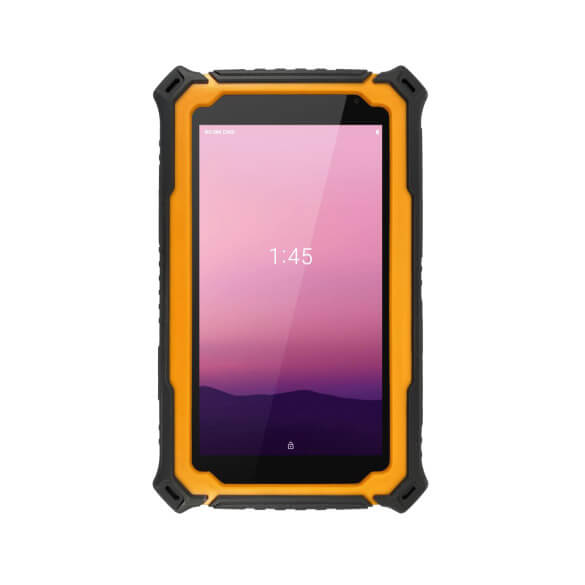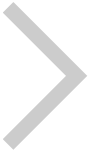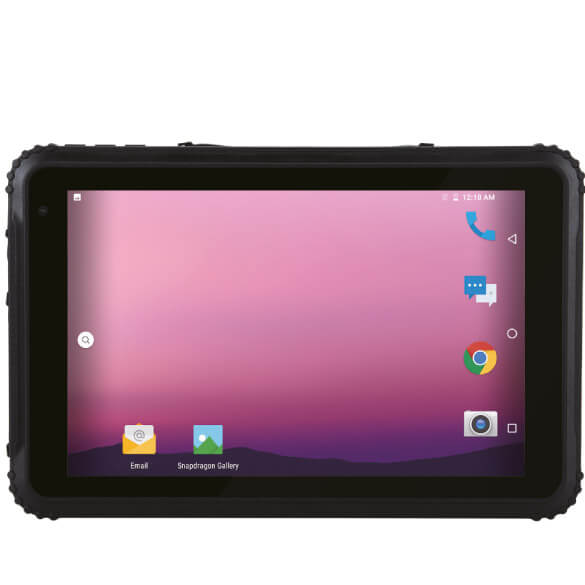 MADE TO WITHSTAND
SHOCKS, DUST
AND BAD WEATHER
—
Our terminals are designed in such a way so that they can withstand shocks, dust and bad weather. Equipped with long-life batteries, waterproof protecting covers, they guarantee a good use as much in the driver's cabin as outdoors.