OUR INTERNATIONAL COLLABORATORS
ARE EXPERTS FROM THE FIELD.
THEY ARE KNOWLEDGEABLE AND HAVE LIVED
ON AFRICAN AND ASIAN CONTINENTS.
—
With more than 15 years of experience on Asian markets, WEPARTS guarantees you a controlled budget thanks to our selection of suppliers, panel of factories and certified suppliers who will assure you good quality products, reply within 24 hours, and shorter processing periods.
What we do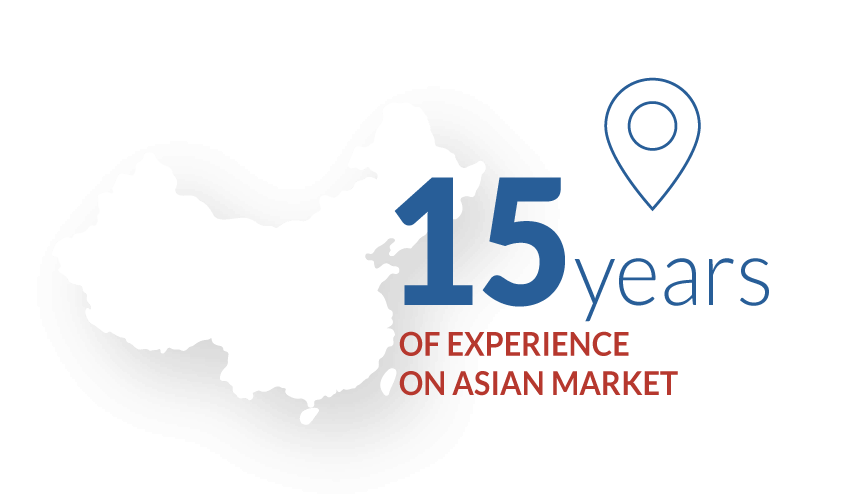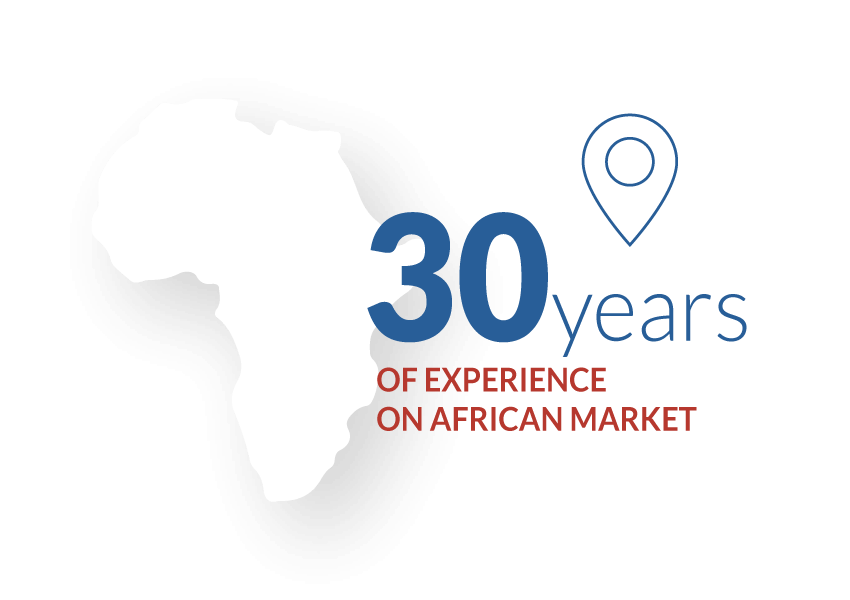 Our fields of expertise
—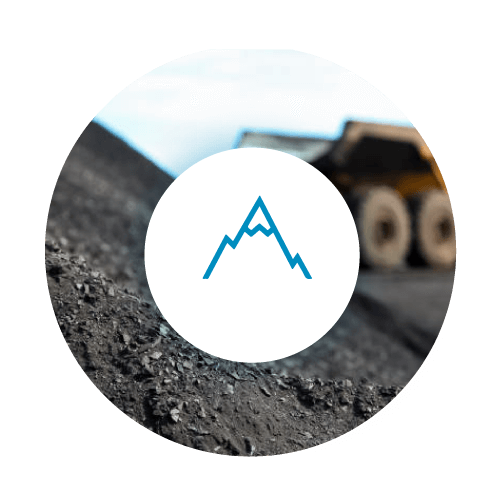 Mining
Weparts supplies mining industries with heavy duty materials (loaders, excavators, trailers), light vehicles, pneumatics and spare parts which allow for the continuity in extraction.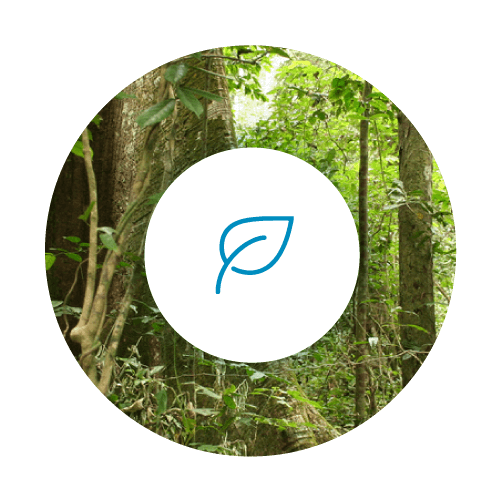 Forestry
With specialised trucks in SKIDDER tires, WEPARTS offers adapted solutions to forestry operators. Whether you are in Gabon or Ghana, we deliver the equipment and parts necessary to your activity on site.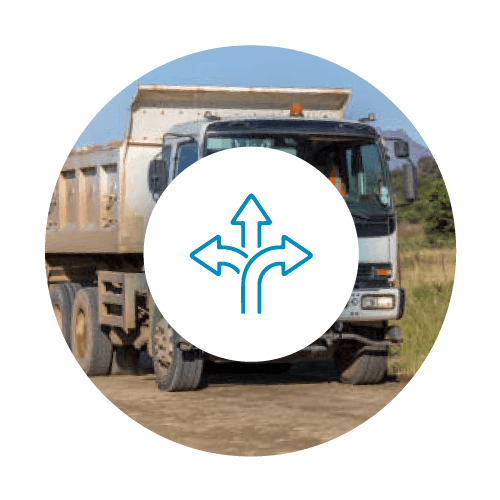 Transportation
For you, carriers of extreme conditions, we have a solution… Weparts' offer for trucks, trailers, pneumatics and spare parts makes an easy and peaceful operation for your activity on the African continent.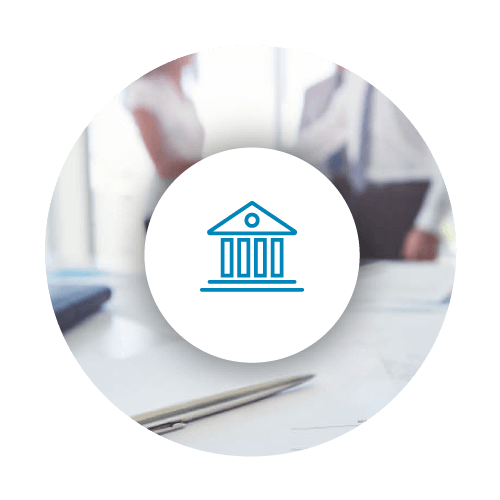 Corporate
We work besides corporate sectors, industry groups, unions, and national and supra-national entities, bringing them customised transportation and operation solutions.
ON SITE, WE TAKE CARE OF
DELIVERY AND RECEIVING GOODS
—